The most important election this year is just around the corner. About 900 million people are set to decide whether they'll retain the BJP government. Considering that Indian Elections 2019 will chart the way for an economy that's marking its territory as an emerging market, all eyes in the world are on the country. This general election will be held in phases from 11th April to 19th May 2019. This defines the 17th Lok Sabha Elections 2019.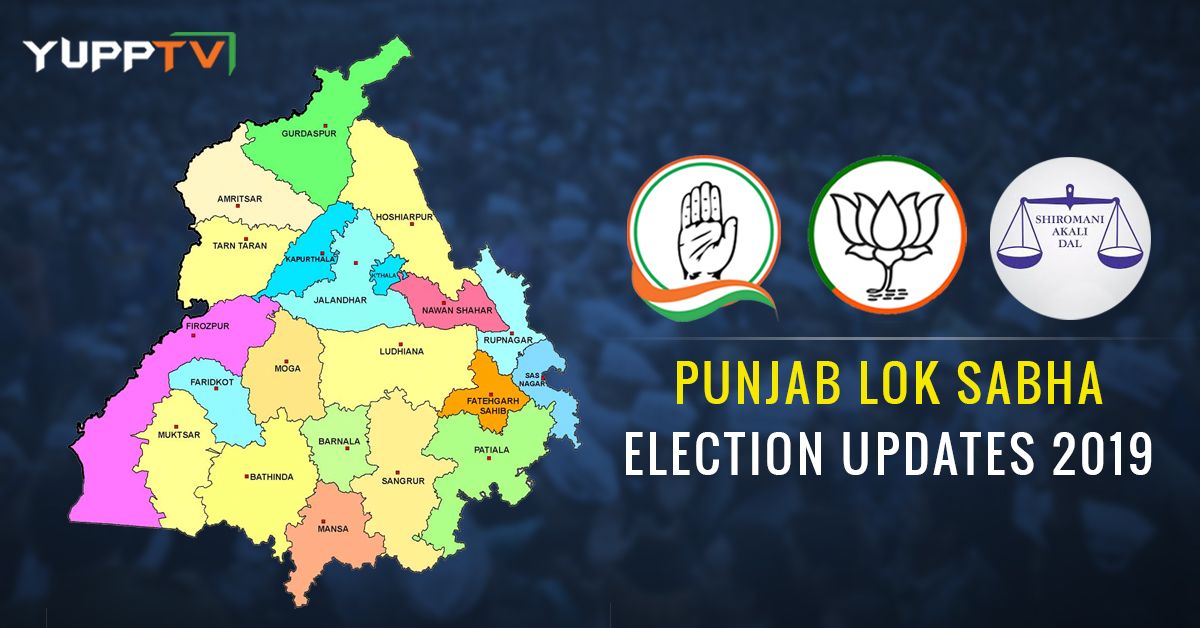 As the whole world follows these developments while seeking to forge ties with India, live updates will be available on YuppTV. Of particular interest will be the Punjab Elections 2019 that will be held on 19th May 2019. Even though Punjab State boasts 13 constituencies, it might not be a favorite for any of the political parties to swing an obvious winning majority.
The 13 constituencies are Anandpur Sahib, Patiala, Gurdaspur, Jalandhar, Ludhiana, Firozpur, Sangrur, Amritsar, Faridkot, Bathinda, Khadoor Sahib, Fatehgarh Sahib and Hoshiarpur. These are currently fairly represented by the BJP Party, the Congress Party, Aam Aadami Party and the Shiromani Akali Dal. It's interesting that the BJP has never had a majority in Punjabi State in the past two elections of 2009 and 2014. This is a valid reason to follow the live updates and see how things turn out this time round.
The country-wide counting of votes is scheduled for 23rd May. As a matter of fact, that is the earliest we can determine the number of representative seats in the Lok Sabha that each contesting party will get in Punjab State. Parties are anxious to clinch favorable positions in the Lok Sabha Elections 2019 since the elected members in this house will elect the President of India. Alongside that, this house can vote a motion of no confidence in the government and pass it with a mere majority – forcing the resignation of the Council of Ministers. Nevertheless, both the Lok Sabha and Rajya Sabha equally participate in the drafting, debating and passing of law.